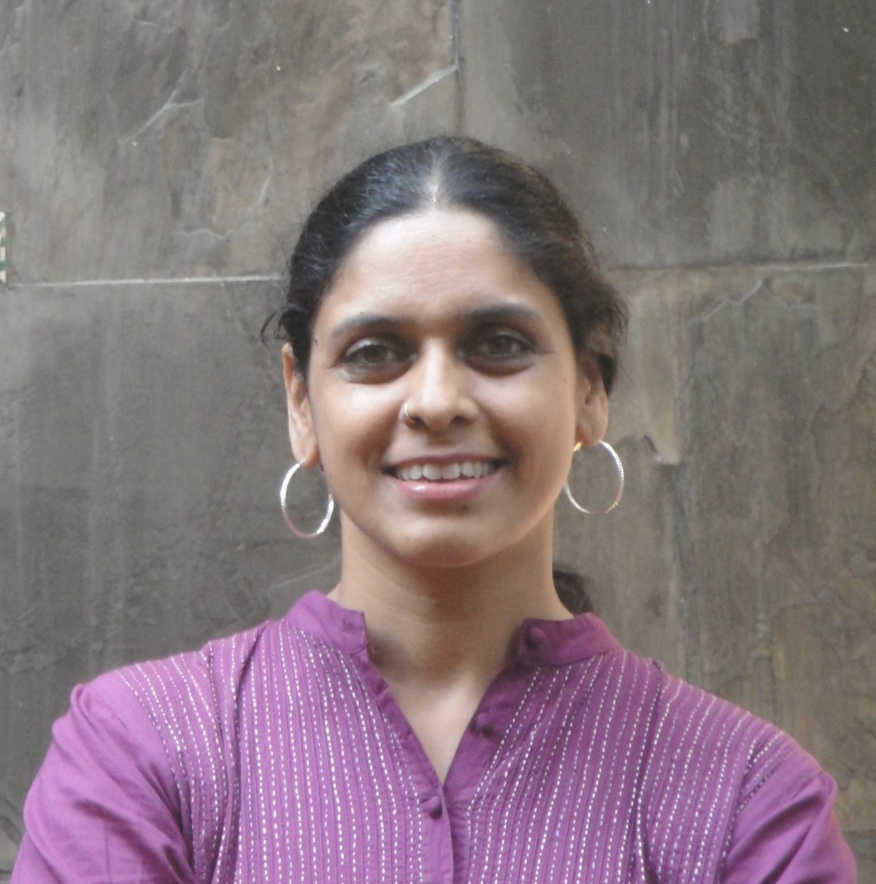 Anita Gurumurthy is a founding member and executive director of IT for Change, an India-based NGO that works at the intersection of development and digital technologies. The organisational vision on social justice in the network society draws upon Southern critiques of mainstream development, and its key strategy is to create and work through trust-based coalitions and horizontal alliances. Through her work at IT for Change, Anita has attempted to promote conversations between theory and practice. Further, Anita has coordinated short courses – such as 'Re-wiring Women's Rights Debates in the Digital Age' and 'Social Justice in an Internet-mediated World' – to introduce young research-scholars and practitioners to interrogate the emergent concerns for social justice and transformative politics agenda in the network society context.
In addition to spearheading research and capacity building responsibilities for IT for Change, Anita also leads the work of the organisation's field resource centre that works with grassroots communities on 'technology for social change' models. Equity and community-ownership, focussing particularly on socially marginalised women are the cornerstones of such model building.
Anita currently provides leadership to many projects at IT for Change:
Prior to IT for Change, Anita worked as Research Consultant for ten years with the Centre for Public Policy at Indian Institute of Management Bangalore (IIMB), where she was project leader on a national level research study on Public Private Partnerships in Health. She also coordinated a course at IIMB for NGOs, on Globalisation and Development. Earlier, she worked as Research Associate with National Institute of Advanced Studies, managing a large scale survey on women's rights in Karnataka, India.
Anita's keynote – Towards a new technology of community